Internship and Voluntary Work
You want to get active and work with us on our project? You are interested in offender support and crime prevention, and you want to learn more about these topics? Send us your application for an internship or volunteer position!
Internship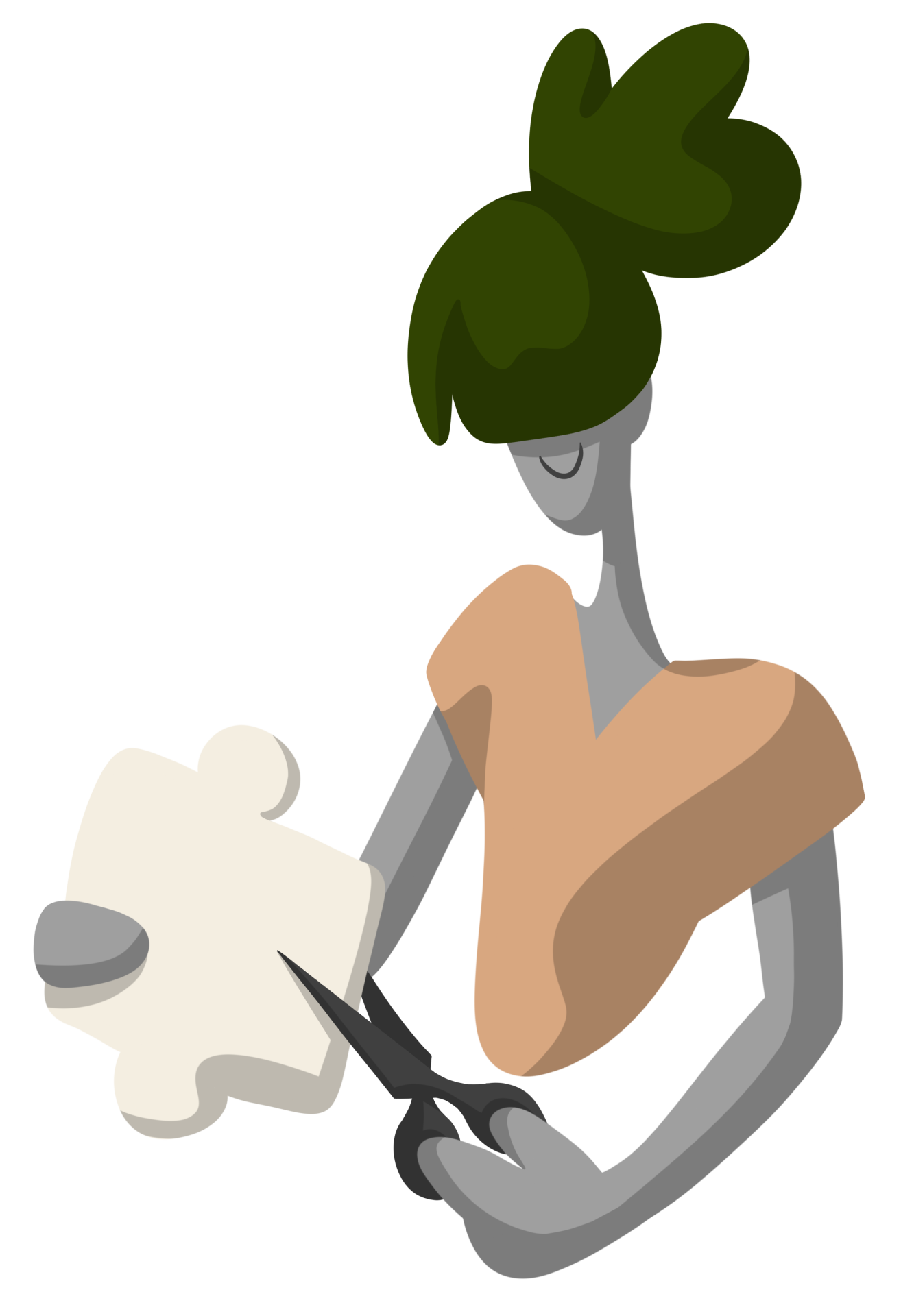 Mandatory internships are part of vocational education (and training) and university studies. You are welcome to do your internship with us.
You can also contact us, if you want to do an internship to gain an understanding of our work to prepare yourself for your future job.
During your internship we will try to give you as much insight as possible in our projects and activities. We cannot always define your specific work tasks in advance, so let us surprise you and feel free to contribute your own ideas.
The duration of your internship is not limited or predetermined; it is up to you. We can accept up to 2 interns at the same time.
If an internship at our organisation is not possible in terms of content or scheduling, we will help you find a solution, for example with one of our affiliate associations.
Send us your application including your cover letter and CV in tabular form via e-mail or use our contact form.
Voluntary work

Several projects are only possible thanks to the support from the general public. You want to help and join the team? We are looking forward to hearing from you!
Contact us and we will set up a meeting with you to find out how we can work together. Feel free to share your ideas and email us or use our contact form.