Contact
Do you have any questions?
Have you noticed something on our website?
Have we forgotten something?
You want to tell us something?
---
Use the contact form to write to us.
Please leave your e-mail address because only then can we reply.
We try to answer promptly. However this may not always be possible.
For urgent matters call us on +49 391/5414588!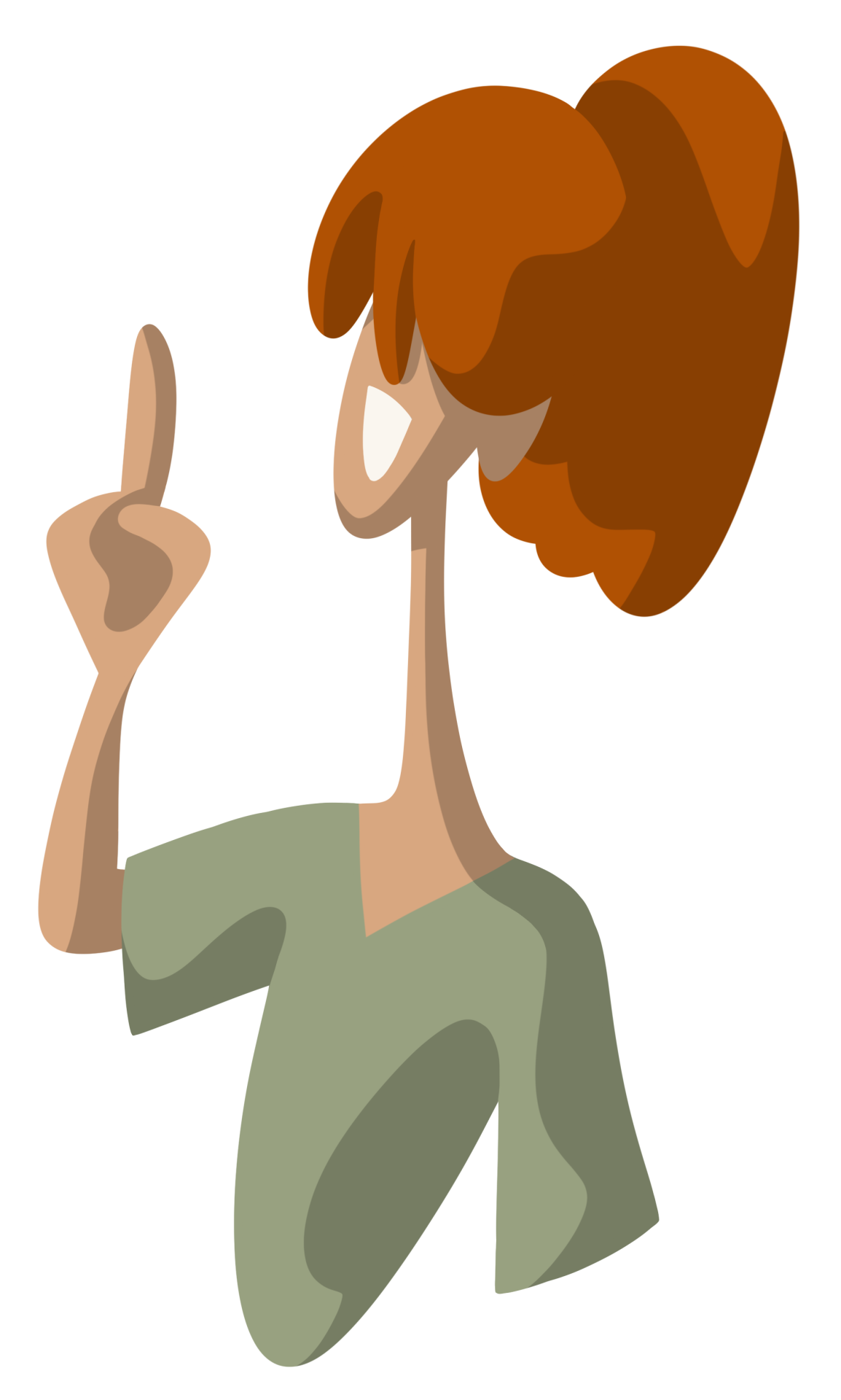 Mit * markierte Felder müssen ausgefüllt werden.
Rechtliches:
Mit dem Absenden der Daten erkläre ich mich einverstanden, dass die von mir eingegebenen Daten zur weiteren Verarbeitung elektronisch gespeichert werden.